Welcome back! We are happy to see you here again! If you enjoy our free educational posts, make sure to share our blog with your friends and trading communities! Help us reach as many new traders who may benefit from our help as possible!
This week we will focus on one of the most popular trading platforms – MetaTrader4 (also known as MT4). It is most famous for its simplicity and we will try to keep this post simple as well!
Learning how to trade is hard enough so there is no need to overcomplicate it by using some advanced trading platforms at the start of your trading journey!
'MetaTrader 4 is a platform for trading Forex, analyzing financial markets and using Expert Advisors. Mobile Trading, Trading Signals and the Market are the integral parts of MetaTrader 4 that enhance your Forex trading experience'
( https://www.metatrader4.com )
Your broker will most likely provide you with a selection of different trading platforms for you to use! You will need to download one not only to be able to analyse markets but also to execute your strategies!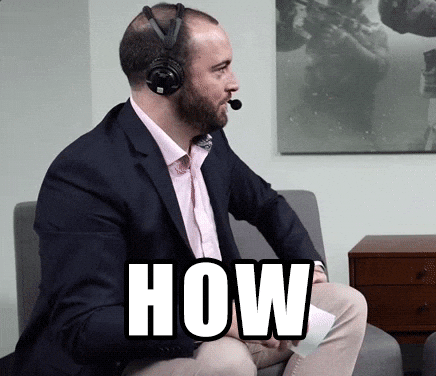 But what exactly can you do with it?
Once downloaded and signed up. You will have to install it on your PC/VPS (or even mobile). It will only take a second! You can also install multiple terminals with the same broker if you wish to do so!
Your terminal should automatically open. You will now be able to set up a new account or log in to your existing one! If you are just signing up, you can choose between:
- Demo account – you should always start with a demo account to learn new strategies, systems and platforms
- Live account – only go live when you are 100% ready to invest & confident in the strategies you tried. Remember to only trade with money you can afford to lose.
On your MT4 you will see the following 4 panels:
1. Top Panel gives you full control over the settings for your MT4 platform. Your Navigation Menu allows you to access:
- File – you can select charts, personalised profiles, log in or open accounts and access Data Folder (a place where all working data is saved & stored)
- View – you can select your language, customize toolbars, select symbols and edit what you see in your other panels (discussed later)
- Insert – you can easily add various indicators and annotations to your charts
- Charts – you can modify your charts in line with your personal preferences, including the type of charts you see, timeframes you trade and colour schemes you use
- Tools – you can execute new orders but most importantly you can also access Options (Ctrl+O). This is where you can set up various parameters for your server, charts, trades, expert advisors, etc
- Windows – you can add new chart windows as well as arrange them in various ways (vertically, horizontally, etc)
- Help – search for help, access online support, video guides and check for terminal upgrades
2. Main Panel is located in the centre of the terminal. By default, it is the biggest part of the terminal as it is designed for your charts to appear. You can open as many charts as you want to and can arrange the view (press Alt+R so they no longer overlap)
3. Left Panel usually includes both:
- Market Watch (Ctrl+M) supplies live data for various tradable instruments you may wish to trade. To add/remove them simply Right Click anywhere on the Watch, press Symbols (Ctrl+U), and a pop-up window with a list of all available symbols will appear! Once you have found what you were looking for, double click on the symbol. Your newly selected symbol will now appear in the Market Watch!
- Navigator (Ctrl+N) which provides information about
Broker

Your registered accounts

Indicators, make sure to take advantage of the free indicators that come with the MT4 to help you with your analysis (such as trend indicators, volume indicators, RSI, and many more.)

Expert Advisors (EA), you can use these trading systems to automate your trading. Best EA systems here: www.elitetradingservices.com

Scripts, you can use these to execute a single action (like close all orders, delete pending orders, etc.) on request
4. Bottom Panel, also referred to as Terminal (Ctrl+T), provides you with a lot of information about
- Trades - you can see your account balance, equity and free margin. You will also see details of your open and pending orders (TP, SL, lot size, etc.)
- Account History contains details of your closed positions
- News, alerts and messages sent to you
- Experts – you will find details of any indicators or EAs used on your MT4
- Journal – keeps a log of all the trades, actions and errors you've encountered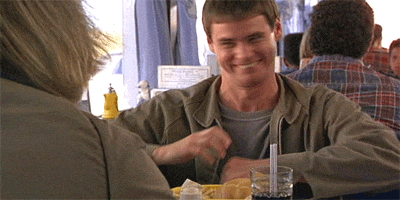 Make sure to check your Terminal regularly when you use Expert Advisors, Indicators or Scripts to ensure they're not affected by any errors!
If you've enjoyed our introduction to MetaTrader4 and would like to learn more, make sure to visit https://www.metatrader4.com/en/trading-platform/help, where you can find all the answers you need!
We hope you enjoyed this week's lesson and would like to see you here next week! We will discuss the mechanics of Forex!